About us
|
Contact us
|





Fingerprint awarded in APJ World Cup 2009
Fingerprint Consultancy has successfully bagged the HP Top New Regional Service Partner Award, in HP APJ worldcup 2009, an event in which Hewlett Packard sales representatives, presales engineers and sales partners were invited to learn more about the HP software portfolio, product details and effective deployment methods. The event was held in Guangzhou, China from December 6 to 9.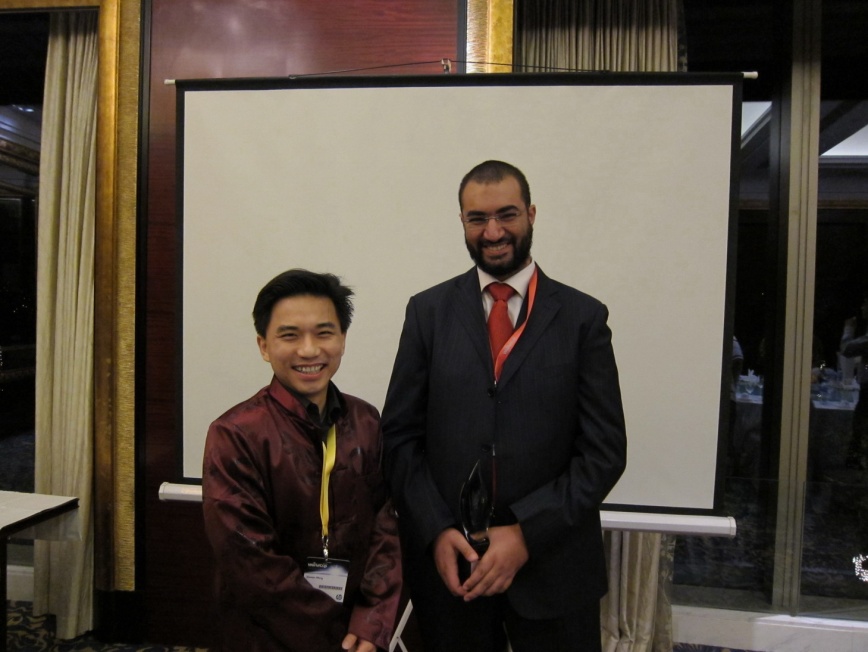 The award recognizes Hp partners who have made outstanding contribution to Hp software business group, especially in the area of Business Technology Optimization (BTO). Thanks to Fingerprint Consultancy professional work, dedication and excellent delivery capability with a deep focus on customer satisfaction, we managed to implement Hp software solutions in several projects within the APJ region. In Pakistan, Fingerprint Consultancy had a success story with UFone, one of the powerful telecommunication corporations in the area, for the implementation of HP Asset Manager, HP Service Manager and HP discovery and dependency Mapping Inventory. Moreover, Warid, another powerful telecommunication company, where Fingerprint has successfully accomplished HP solution including Route Analytics Management software and HP Network Node. Manager.
It's worth mentioning, that Fingerprint has been awarded two years ago "HP Software Channel of Excellence Award" 2007 as a reward for its continuous professional implementation and significant contribution to the HP software customers in the Middle East region.